After writing a tutorial on creating the sticker effect in Photoshop I thought it would be useful to you if I released a free sticker pack for you to download. The pack includes some really useful stickers like an RSS and a comments sticker that could be used in a website or a blog as well as a few other cool stickers. I've also released the PSD files for all of these, so all in all a great download.
Download The Full Pack
If you are a PSD PRO member then you can download the full pack which includes all the stickers in PNG format as well as the fully editable PSD files for each sticker by going here.
Introduction
Recently I wrote a tutorial on creating these kind of stickers which can be found here. These stickers look great on web pages and give more depth to anything you use them on. Here I've created a few stickers which are available just to copy of this page and since they are all in PNG format they have transparency and can be resized easily. Feel free to use the PNG files anywhere, If you download the PSD files then you can also use them and edit them just don't distribute the PSD files. Have fun finding creative uses for these and try making your own.
PSDlearning: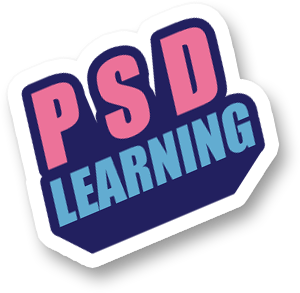 Heart: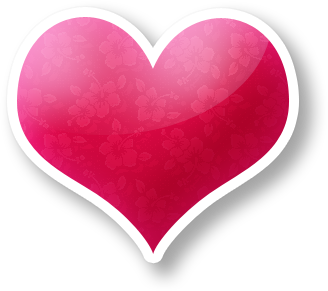 RSS: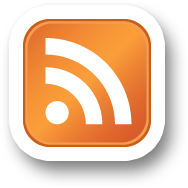 Smiley: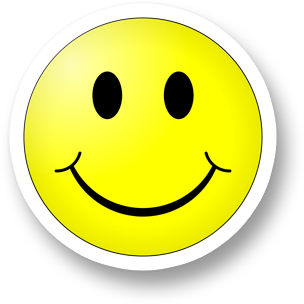 Speech Bubble:

Interstate: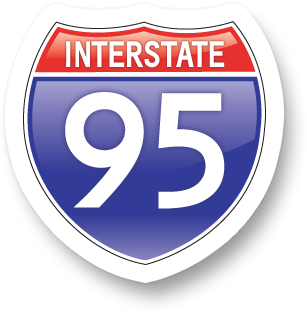 Pirate: